1 pair for Gambia
For 100 NOK, we can manufacture and ship one pair of neon colored trunks to Gambia.
You will receive a donation certificate as pdf.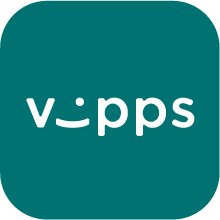 Vipps to 23738
You can also support the project through Vipps (Norwegian mobile payment solution). Any donation, small or large is appreciated.